Our Recreational Gymnastics Classes
Girls Rec. Gymnastics, Level 1-2
This 60 minute class is an introduction to gymnastics for girls. Activities include vault, bars, beam, tumbling/floor, trampoline, and dance, as well as strength building and flexibility.
Girls Rec. Gymnastics, Level 3-4
This 60 minute intermediate class is the second progression in our girls' recreational curriculum. Activities include vault, bars, beam, tumbling/floor, trampoline, and dance as well as strength building and flexibility.
Boys Rec. Gymnastics
This 60 minute beginner level class is an introduction to gymnastics for boys. Activities include vault, high bar, parallel bars, pommel horse, tum- bling/floor, trampoline, and still rings.
Trampoline
No experience necessary. This class begins with a warmup focusing on stretching and various landing/body positions for proper technique on the equipment. Athletes start with the basic landing positions as well as learn visual/spotting techniques and how to create the flipping and twisting rotations necessary for more complex skills.
Adult Gymnastics Fitness
Gymnastics isn't just for kids! This punch pass class allows adults of any experience level to develop gymnastics strength skills and progressions. Foundational skills will include hand- stand development, handstand push ups, handstand walks, straddle presses, rope climb, leg lifts and other body weight training and skills.
---
Ready to get started?
Talk to us about the best program for your child (or you!)
"*" indicates required fields
---
Courage
By participating in gymnastics, children encounter things that will push them out of their comfort zone. Making a decision to trust themselves and their coaches is a skill that will carry over to all areas of their life.
Confidence
Gymnastics can assist with the development of confidence through positive experiences and achievements.
Commitment & Discipline
Gymnastics requires concentration and commitment. Participating in a sport that has a strict code of conduct teaches the importance of safety and respect.
Support
When athletes participate on a team, then they can gain support from and learn how to support their fellow teammates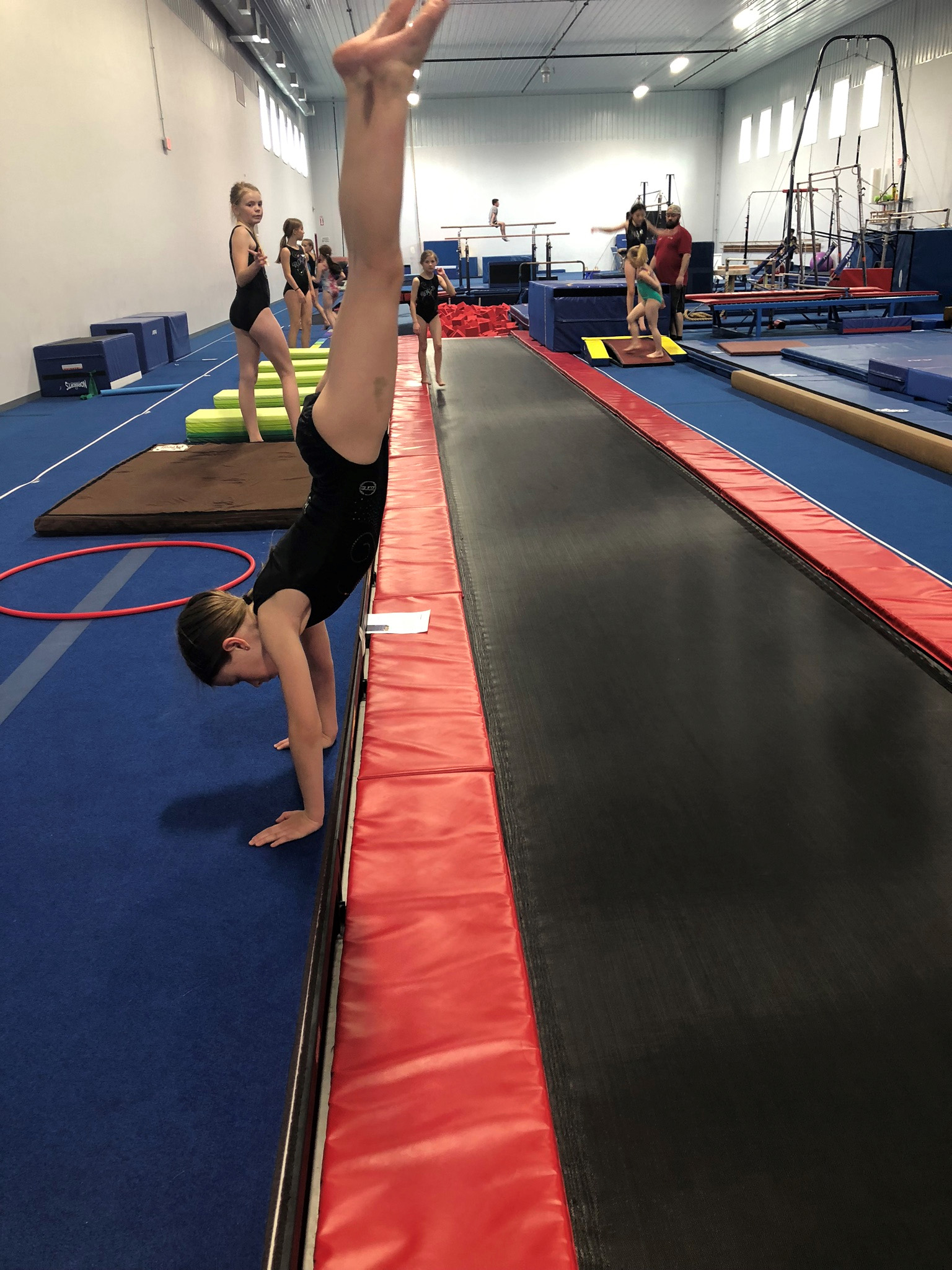 The Benefits of Recreational Gymnastics
---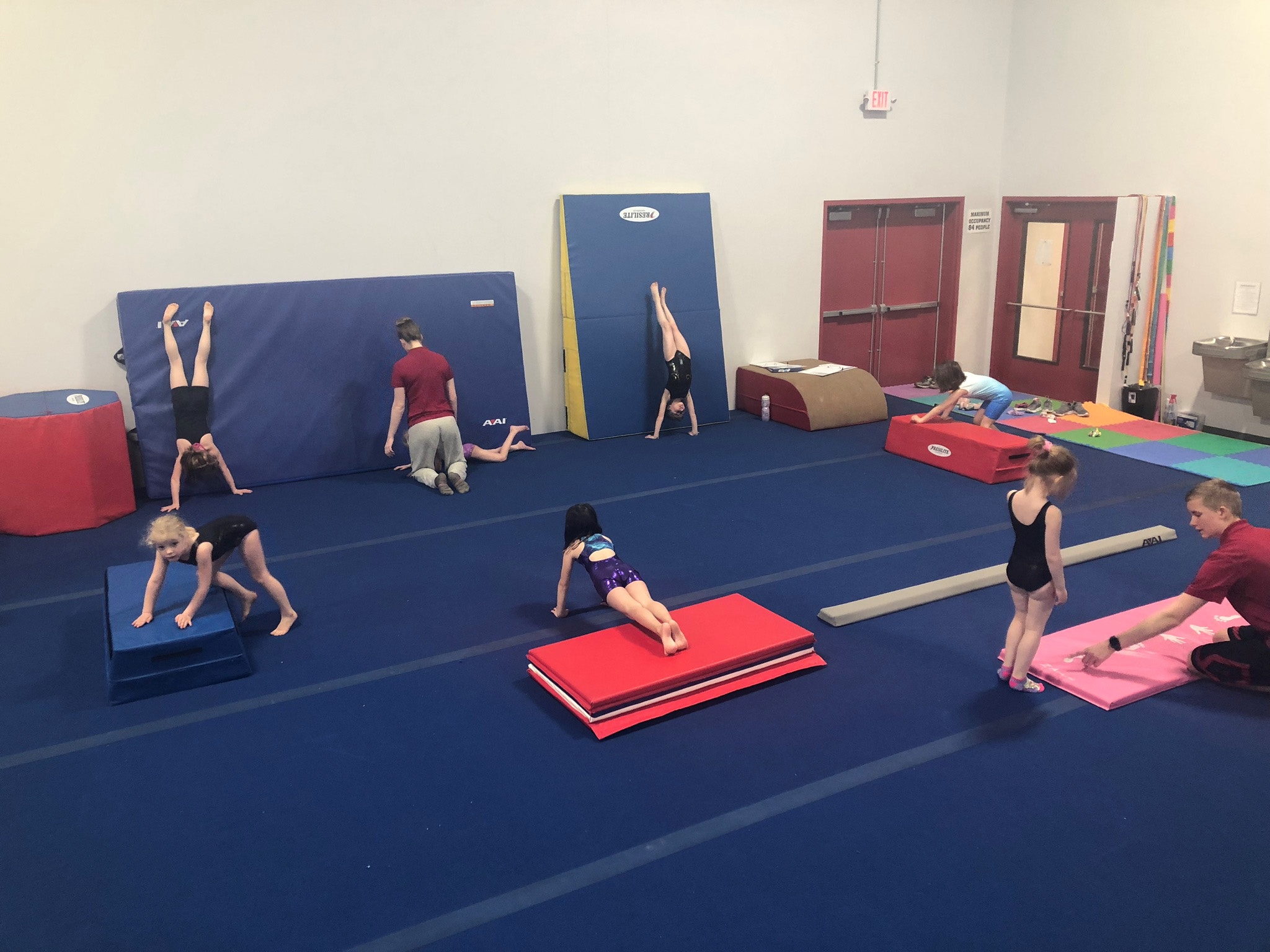 New 22,000 sq ft facility with standard Olympic apparatuses.
Coaches are dedicated to each athlete as an individual and use creativity in a structured path for success.
Coaches use a combination of modern and innovative techniques focused on form, shapes, strength, biomechanics, proven progressions and flexibility.
Repetition, drills, and variety in skill development produce athletes with a mastery of the sport.
Learn more about the ROGA difference »