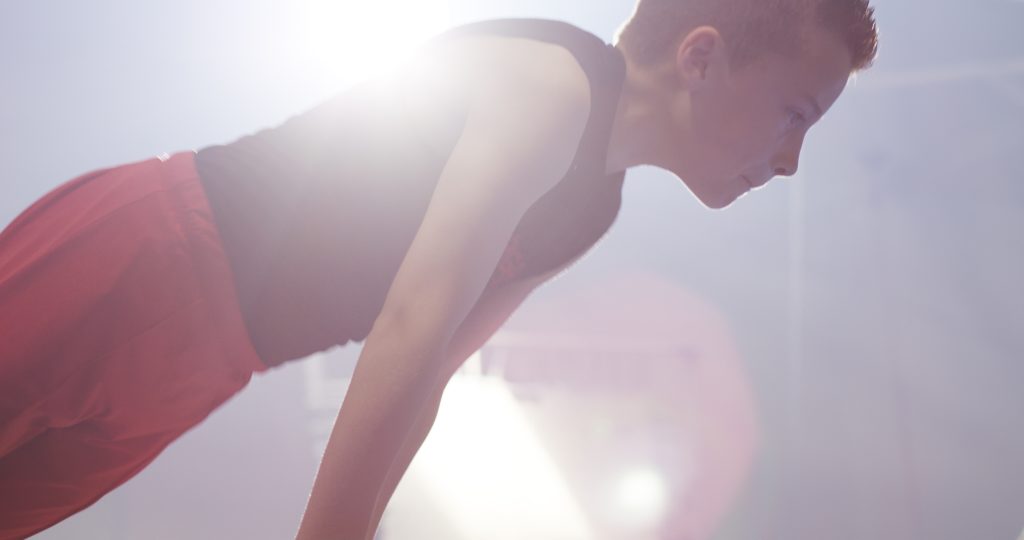 Open gyms are a blast and can be a great introduction to joining a Recreational Class or Team.
Sign up for Open Gym
*Please bring your waiver filled out and signed to the open gym.
Cost
$20 (non-member)
$15 (member)
Arrival
We suggest participants arrive 15 minutes early so that waivers and payment can be accomplished prior to session start.
Attire
Athletic shorts and a T-shirt should be worn to open gym sessions.
Gymnastics equipment can be damaged by clothing with buttons, snaps, buckles, belts, and zippers. Cut-off jeans, cargo shorts, and other like attire are not allowed.