Our Girls Gymnastics Programs
Pre-Team
Pre-team serves as an introduction to the world of competitive gymnastics. Athletes will not be competing at this time but will see an increase of the amount of hours in the gym. The focus of this program is to get the athlete physically ready for the skills required for competitive gymnastics.
USAG Junior Olympics Competitive Team Gymnastics
Following the USA Gymnastics program and curriculum. Includes progression through 8 levels of increasing difficulty (Levels 3-10, and Elite).
TOPS (Talent Opportunity Program)
Talent search and educational program for female gymnasts ages 6-10 and their coaches. During the months of June and July gymnasts age 7-10 are evaluated on physical and technical abilities at the State level and advance to National Testing thereafter.
Mini TOPS
Beginner class for development of the TOPs athlete, starting at age 4-5 to prepare physical abilities for the first level of testing at age 6-7. The focus is on strength, shapes, form, and flexibility and is intended to be taken as a class, we will also be focusing on Skills up to Junior Olympic Level 3.
USAG Xcel
The Xcel program is designed to offer a broad-based, affordable competitive experience outside the traditional Jr. Olympic Program, requiring fewer training hours per week. Levels: Bronze, Silver, Gold, Platinum, & Diamond.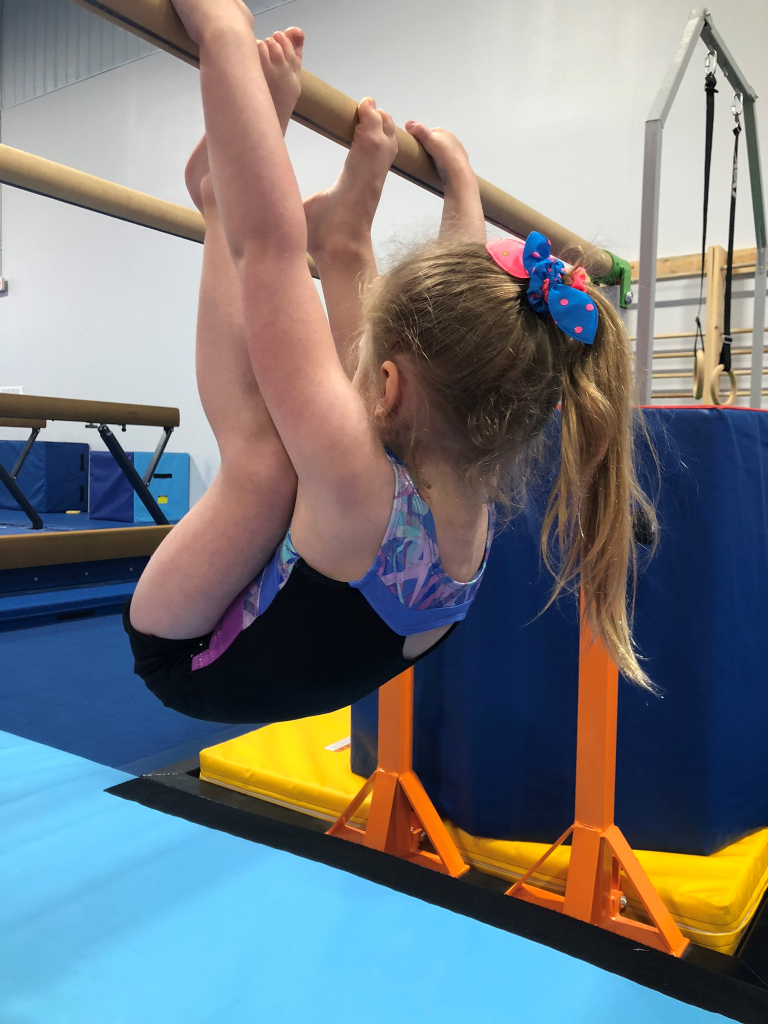 ---
Ready to get started?
Talk to us about the best program for your child.
"*" indicates required fields
---
Courage
By participating in gymnastics, children encounter things that will push them out of their comfort zone. Making a decision to trust themselves and their coaches is a skill that will carry over to all areas of their life.
Confidence
Gymnastics can assist with the development of confidence through positive experiences and achievements.
Commitment & Discipline
Gymnastics requires concentration and commitment. Participating in a sport that has a strict code of conduct teaches the importance of safety and respect.
Support
When athletes participate on a team, then they can gain support from and learn how to support their fellow teammates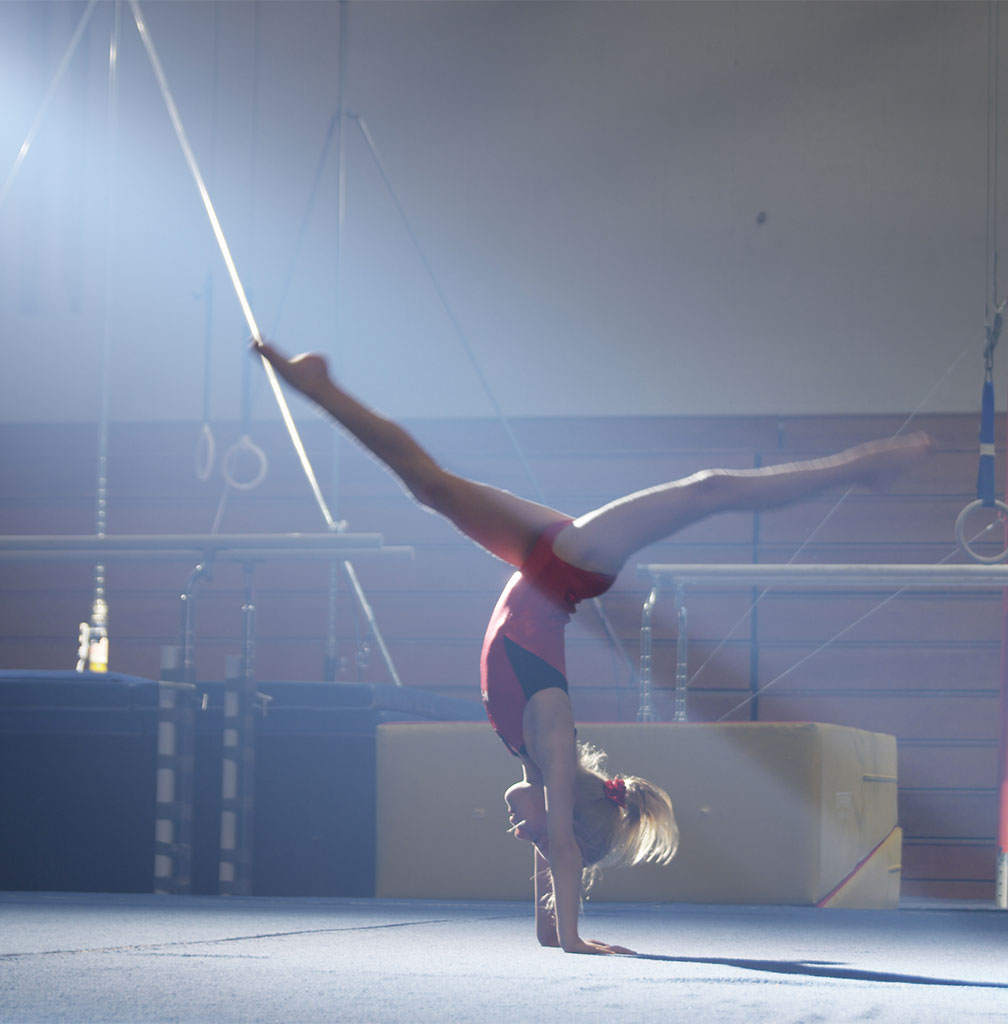 The Benefits of Team Gymnastics
---
New 22,000 sq ft facility with standard Olympic apparatuses.
Coaches are dedicated to each athlete as an individual and use creativity in a structured path for success.
Coaches use a combination of modern and innovative techniques focused on form, shapes, strength, biomechanics, proven progressions and flexibility.
Repetition, drills, and variety in skill development produce athletes with a mastery of the sport.